6. sep 2007
29.601
9.977
113
A spacecraft that must ultimately crash in order to succeed lifted off late on Tuesday from California on a Nasa mission to demonstrate the world's first planetary defence system.
The plan is to crash the robot spacecraft into the moonlet Dimorphos at 15,000mph (24,100km/h) and change its path by a fraction. If the mission is successful, it will mean thatNasa and other space agencies could deflect an asteroid heading towards Earth and avert an Armageddon-style impact.
The Dart payload, about the size of a small car, was released from the booster minutes after launch to begin its 10-month journey into deep space, some 6.8 million miles (11 km) from Earth.
Once there Dart will test its ability to alter an asteroid's trajectory with sheer kinetic force. Cameras mounted on the impactor and on a briefcase-sized mini-spacecraft to be released from Dart about 10 days beforehand will record the collision and beam images of it back to Earth.
The asteroid being targeted by Dart poses no actual threat and is tiny compared with the cataclysmic Chicxulub asteroid that struck Earth 66m years ago, leading to extinction of the dinosaurs. But scientists say smaller asteroids are far more common and pose a greater theoretical danger in the near term.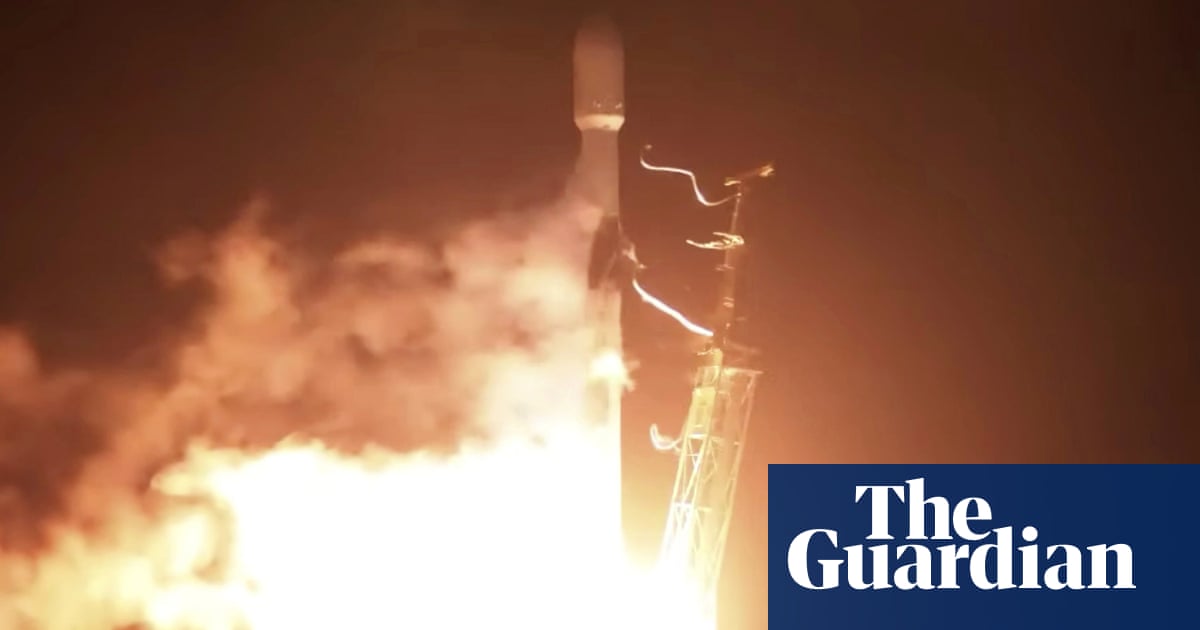 Spacecraft heads off on 6.8m-mile journey to crash into moonlet Dimorphos in test to see if asteroids can be diverted from collision with Earth

www.theguardian.com
NASA's Double Asteroid Redirection Test (DART), the world's first full-scale mission to test technology for defending Earth against potential asteroid or comet hazards, launched Wednesday at 1:21 a.m. EST on a SpaceX Falcon 9 rocket from Space Launch Complex 4 East at Vandenberg Space Force Base...
www.nasa.gov